As People Slept, A Massive Earthquake Toppled Buildings in Turkey & Syria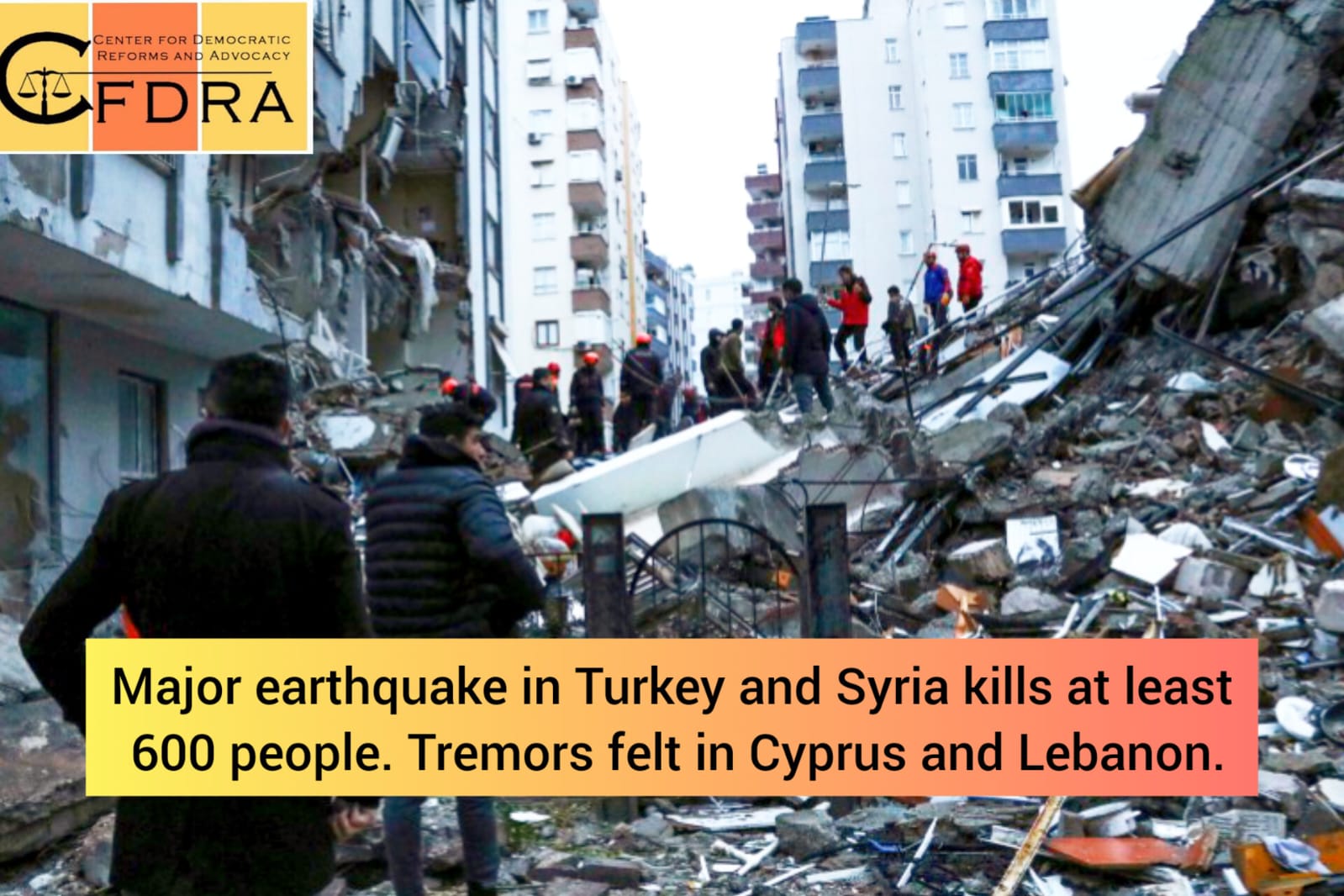 Near the Syrian border in southeast Turkey, a strong earthquake that killed more than 500
people while they slept and trapped many more has struck.
According to the US Geological Survey, the 7.8 magnitude earthquake occurred in the city of
Gaziantep at 04:17 local time (01:17 GMT) with a depth of 17.9 kilometres (11 miles). According
to Turkish Vice President Fuat Oktay, 284 people have now died in Turkey.

According to state media, more than 230 people died in Syria. Aleppo, Latakia, Hama, and Tartus
provinces, according to the Syrian health ministry, have seen fatalities. There are worries that the number of fatalities will dramatically increase in the ensuing hours. There have been numerous building collapses, and rescue teams have been sent to look for people under.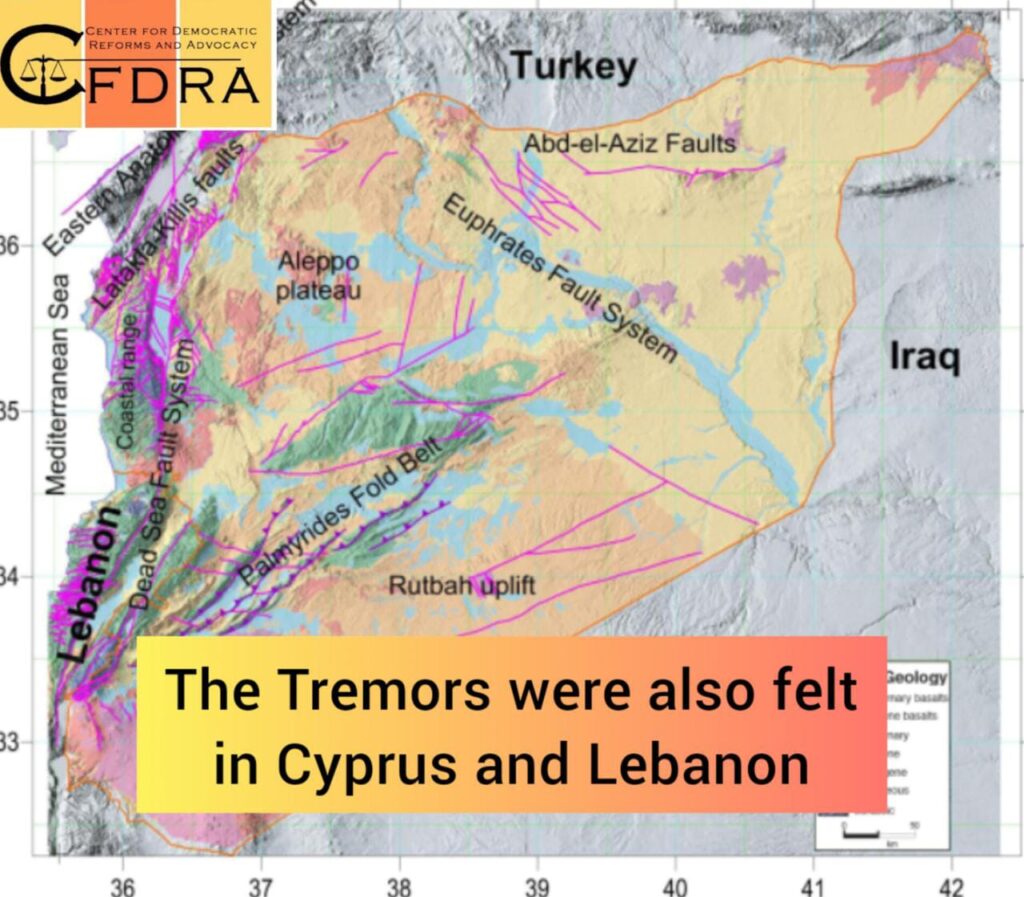 The Tremors were also felt in Cyrus and Lebanon.
A student in Beirut, the capital of Lebanon, told the BBC, "I was writing something and all of a
sudden the entire building started shaking and yes, I didn't really know what to feel." "I was just
afraid that they may break because I was so next to the glass. It lasted for four to five minutes and was really horrifying. It was astounding " he said.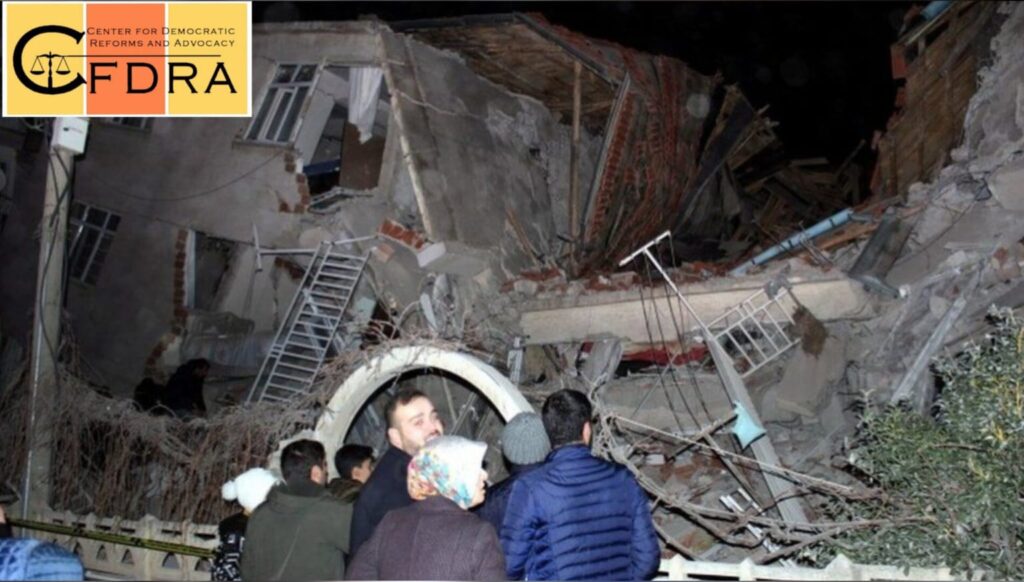 A BBC producer in the Gaza Strip named Rushdi Abualouf reported feeling the house he was
staying in shake for roughly 45 seconds. Turkish seismologists determined the magnitude of the earthquake to be 7.4. Minutes afterwards, they claimed, a second tremor struck the area.