Facebook, Twitter, Google, Instagram, Telegram, WhatsApp etc. are to be banned in India?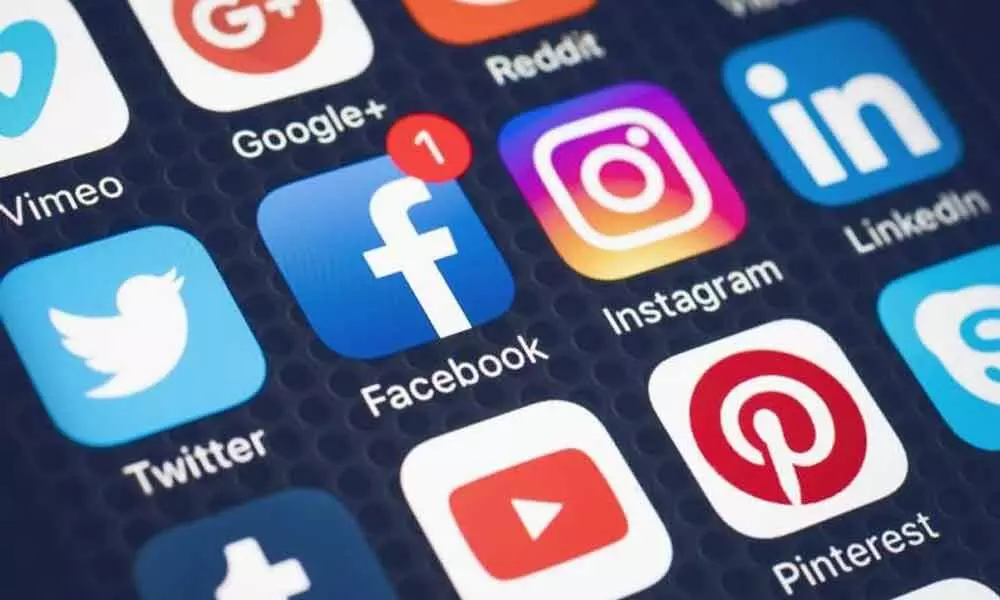 Here is what you need to know about the rumour relating to banning of social media platforms in India:-
The new Information Technology (Intermediary Guidelines and Digital Media Ethics Code) Rules 2021, also known as the new IT Rules 2021, has come into effect from today. This new rule came into effect after a three-month window was given to large social media networks to comply with these guidelines, which were first released on 25th February 2021.
As per the new rules, the large social media platforms are clearly defined as those having more than 50 lakh registered users, which means Facebook, Twitter, Instagram and the made in India Koo app, all get categorized as large social media platforms.
As per the new IT Rules 2021 which was notified on 25th February, the social media platforms were given three months' time to implement them, which ended on May 25. There has been no extension of this deadline. According to the said Rules, if the companies fail to comply with the rules, they would lose their intermediary status and may face action.
The following mandates of IT Rules 2021 are needed to be complied with by social media platforms:
As these social media giants are not headquartered in India, they will have to appoint a chief compliance officer, nodal contact person and resident grievance officer.
These platforms will have to remove any content flagged by the authorities within 36 hours.
An officer based out in India will oversee a robust complaint redressal mechanism.
A monthly compliance report with the details of complaints redressal will have to be published.
In case a message being circulated on a particular social media platform undermines the sovereignty of India, the social media platform will have to identify the first originator of the message.
Companies managing social media platforms have stated that they are in process of compliance of new IT Rules 2021.
Google, Facebook, Telegram, LinkedIn and Tiger Global-backed Indian startups ShareChat and Koo have either fully or partially complied with the new IT Rules, 2021. But, the Twitter is yet to comply with the rules. "Twitter sent a communication late last night, sharing details of a lawyer working in a law firm in India as their Nodal Contact Person and Grievance Officer," a note prepared by New Delhi said, adding that the rules require the aforementioned officials to be direct employees.