Lottie widget with Custom count loop
WHO WE ARE .
Most Economical & Trusted
Book Publication In India.
Welcome to CFDRA Publications! We are a team of dedicated professionals committed to helping authors bring their stories to life. We understand the passion and effort that goes into writing a book, and we are here to help make the publication process as smooth and successful as possible.  
How The Self Publishing Process
Work?
 CFDRA Publication simplifies your book publication process requirements. Our book publishing consultant will guide you throughout the self publishing process to transform your manuscript to a masterpiece book. Following is the flowchart of Self Book Publishing.
Frequently Asked
Questions
Read some of the most frequently asked questions to get better clarity.
Launch Your First Book Today!
At CFDRA Publications, you get the best options for publishing related services in India that helps you to self publish your book professionally.  Complete set of publishing services. From designing book covers to publishing, promotion to distribution.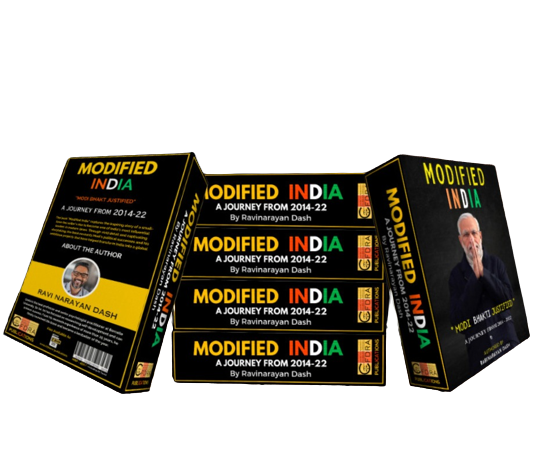 Worldwide
Distribution Network
Publish your book with Cfdra Publication, We published in both Paperback and eBook (most advanced print replica) and gets available in upto 150+ countries. We are in partnership with largest global book distribution networks. Reach to a larger reader base from all over the world with our distribution network.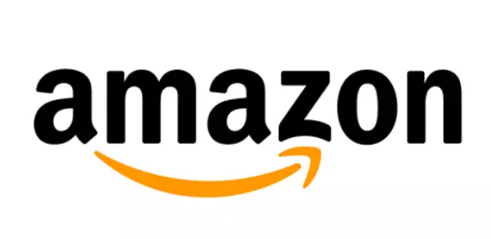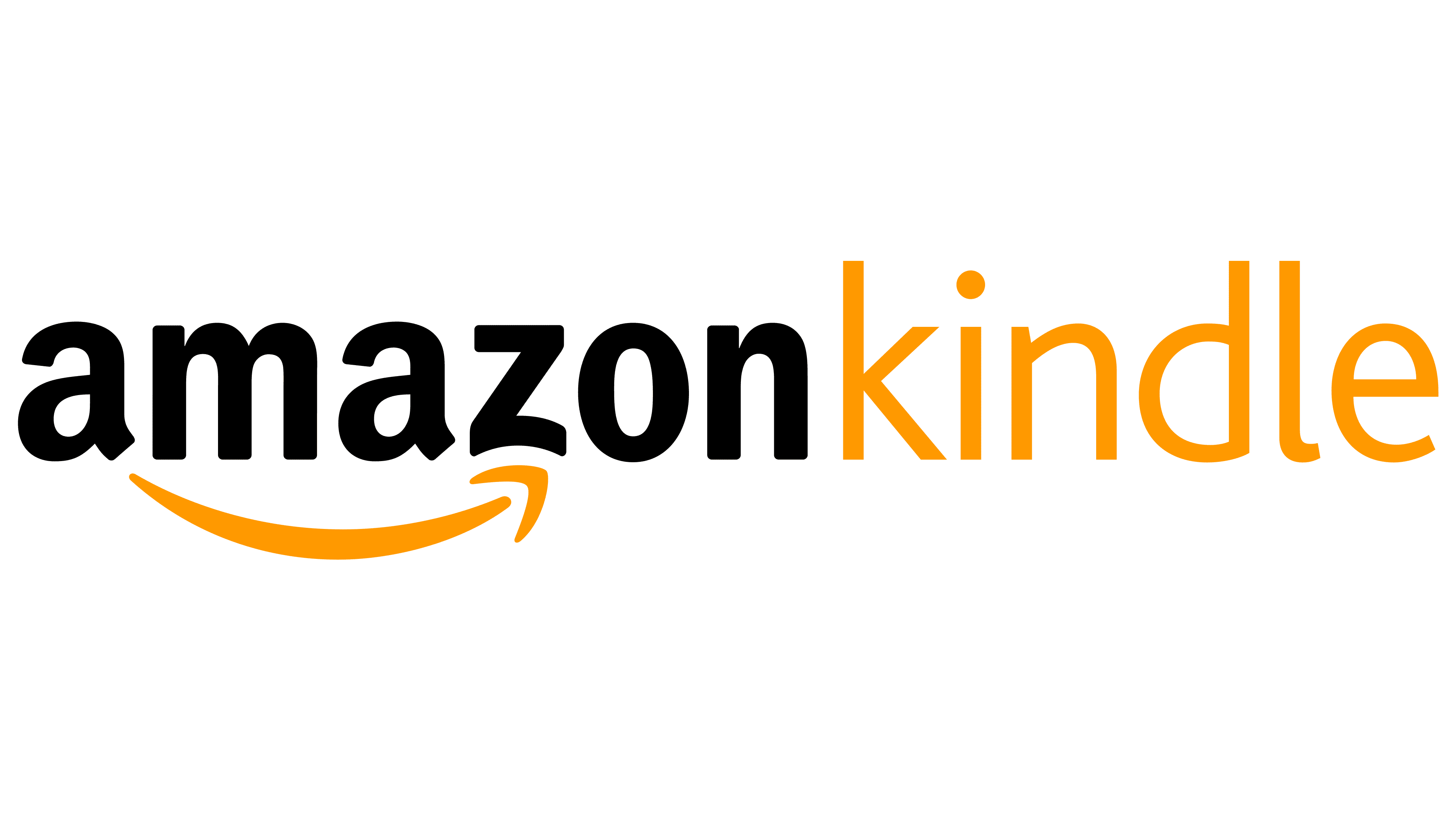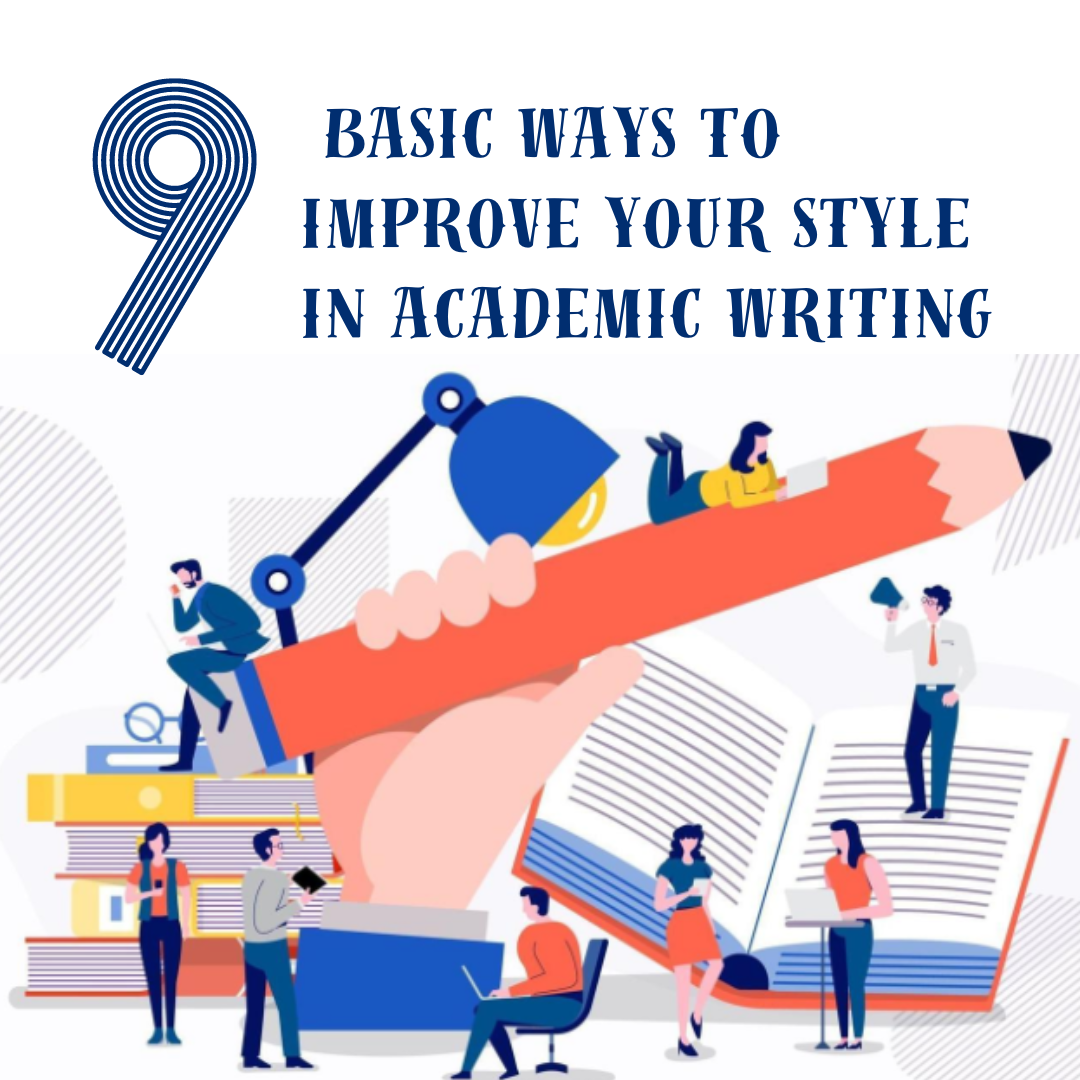 1.Use ACTIVE VOICE Don't say: "The stepmother's house was cleaned by Cinderella." (Passive.)Say instead: "Cinderella cleaned the stepmother's house." (Active voice.) Passive voice construction ("was cleaned") is reserved for those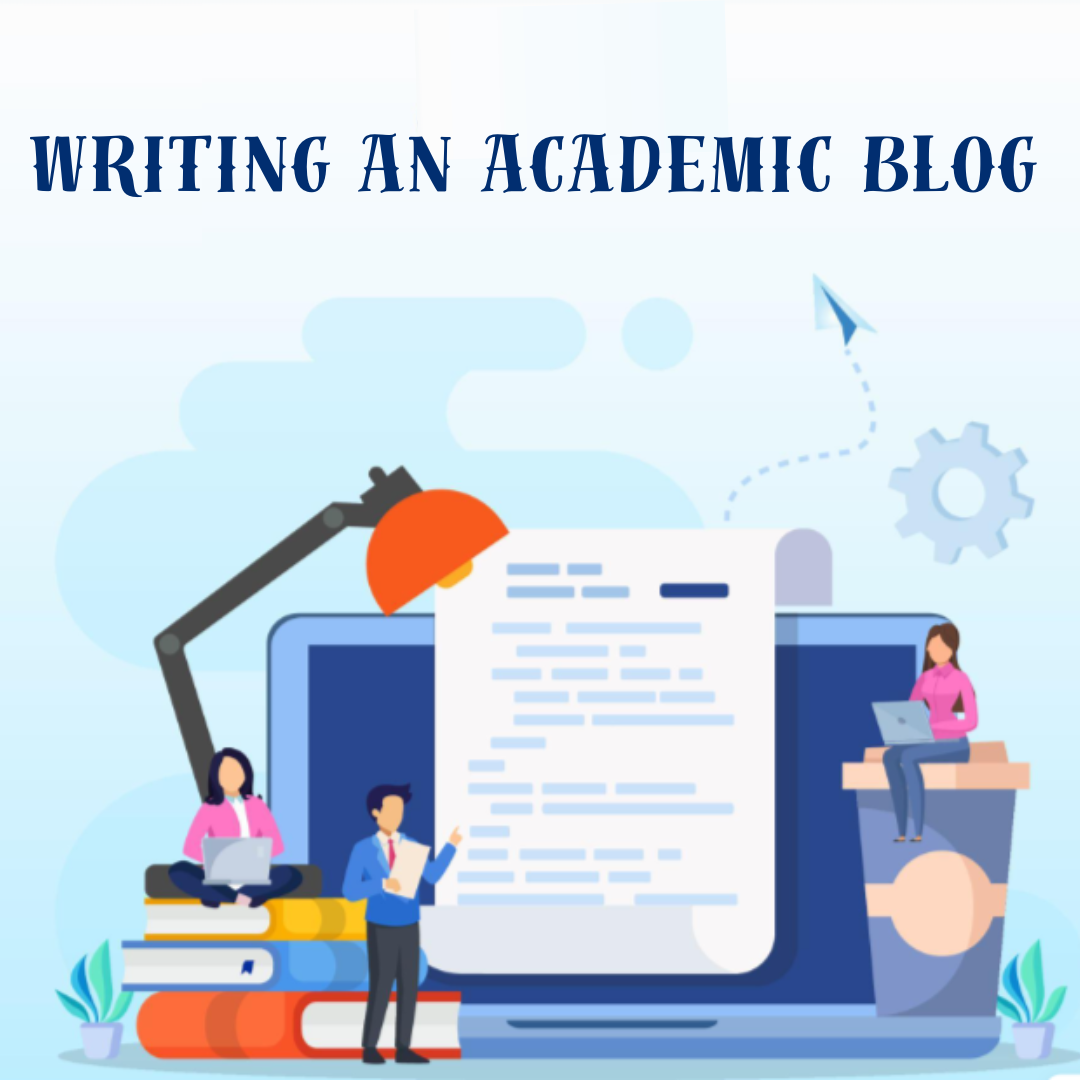 Blog writing facilitates the presentation of ideas in an informal tone. Typically, blogposts will be concise entries that combine personal experiences with analysis. Blogscan also provide focus on engaging topics